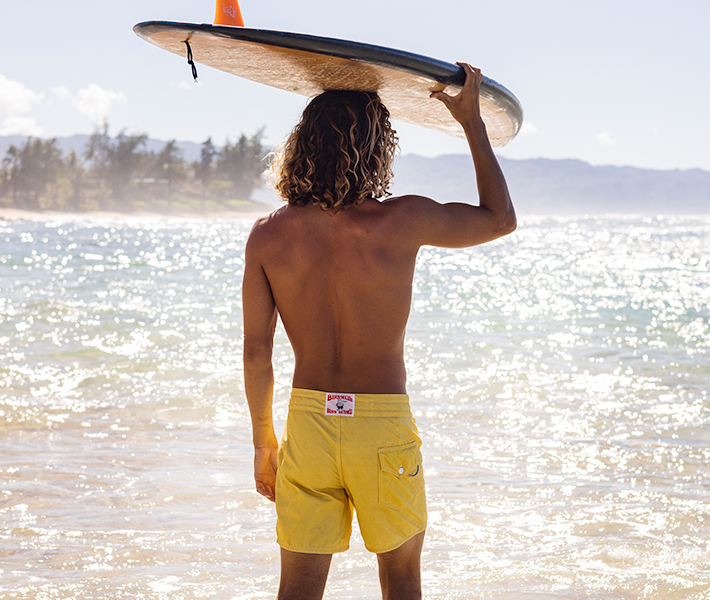 INSPIRED BY OUR ARCHIVE
With over 60 years of heritage to draw from, we've created future Birdwell classics inspired by well-worn pieces from our past. The Vintage Wash Collection reinterprets details, colors, and materials from Birdwell's history, offering a distinctive look that embodies our Southern California roots.
Shop Now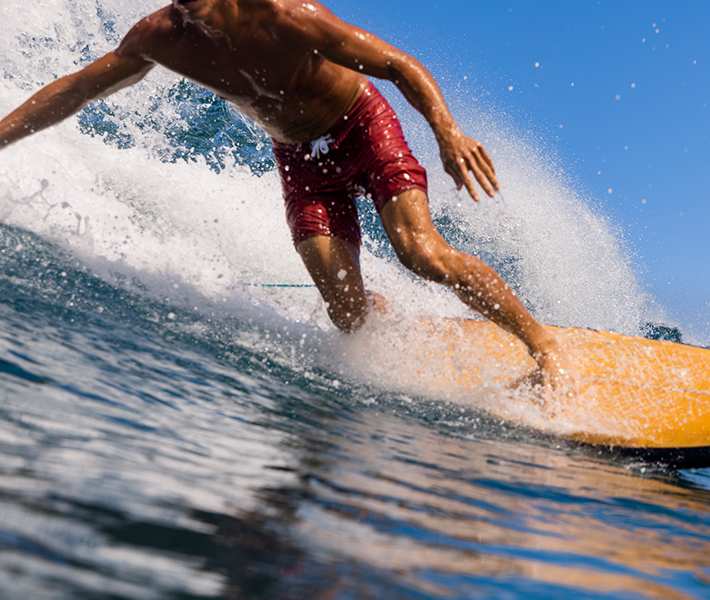 PERFECT FROM DAY ONE
From SurfNyl™ board shorts to cotton chambray shirts, our Vintage Wash pieces are specially designed, dyed, and treated to be soft and comfortable from first wear – and they'll quickly take on patina unique to you, only getting better with time.
Shop Now